The Quad Cities looks very different than it did 100 years ago when Mel Foster Co. was founded. Davenport had about half as many residents as it does today, and Eldridge was about 40 years away from any significant population growth to name a few. Only three people have served as Mel Foster Co.'s president and CEO over the last 100 years, and each has left his mark on commercial and residential real estate in the Quad Cities.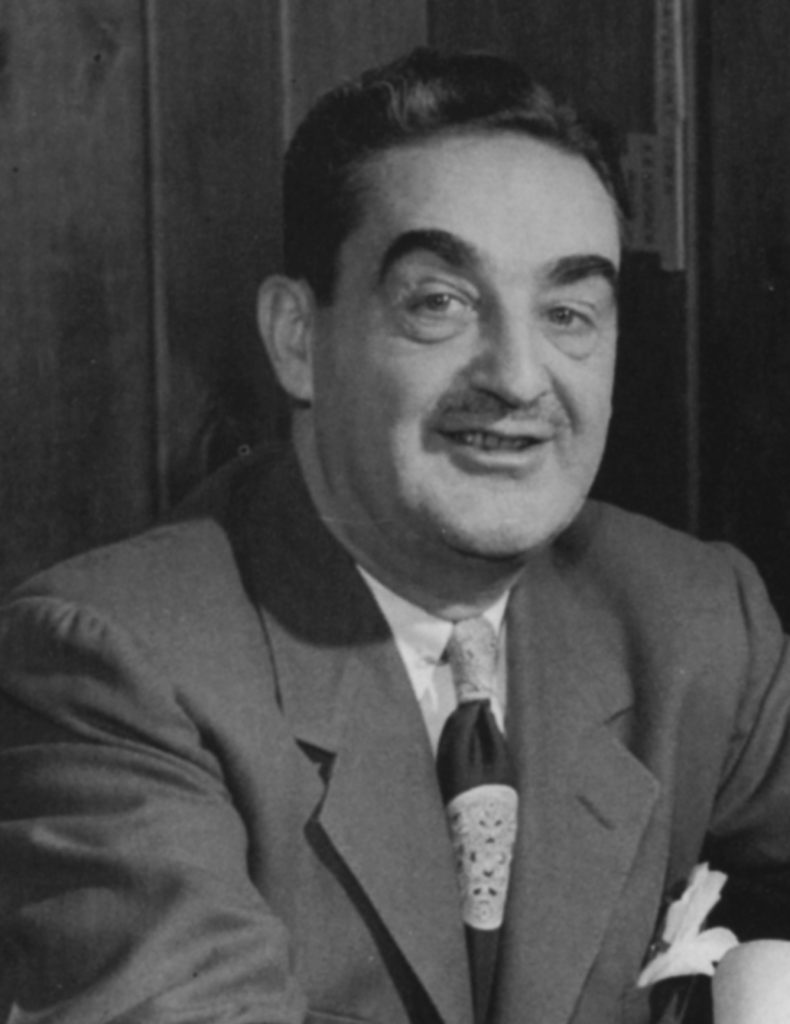 Mel Foster, Sr. opened a one-person, one-room real estate operation in 1921. He built the company's first house on Telegraph Road in Davenport in 1927. That home was the first of thousands that the company would build as it created new neighborhoods in both Iowa and Illinois.
By 1936, Mel Foster Co. real estate offices were in Davenport, Moline and Rock Island, and an insurance division was opened. Mel Foster, Sr. was the consummate city planner and believed that industry would locate where housing was readily available. To that end, Mel Foster Co. successfully negotiated major industrial site purchases in the Quad Cities, including International Harvester, Caterpillar, 3-M, Quad Cities Generating Station in Cordova and Alcoa (now Arconic). Mel Foster Co. developed subdivisions that offered affordable homes to the families who worked at these businesses.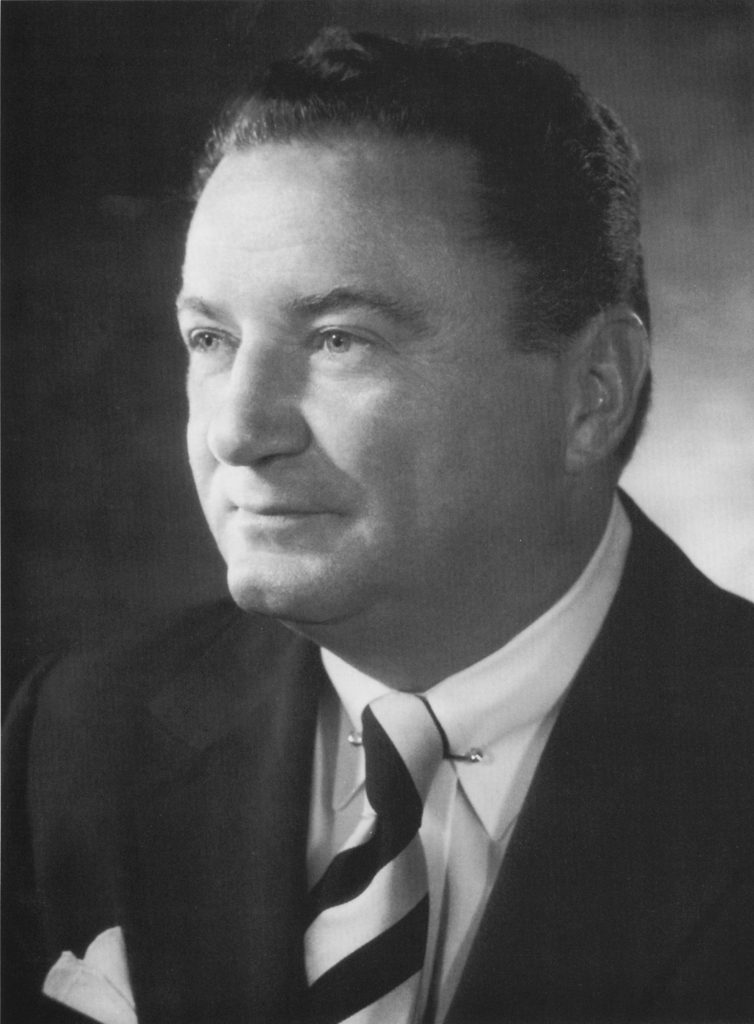 Under the direction of Mel Foster, Jr., the company continued its tradition of family leadership and negotiated for major industrial sites including John Deere Davenport Works, developed prime office space, and created significant downtown and suburban developments.
Rob Fick became only the third president and CEO of Mel Foster Co. in 1991. Mel Foster, Jr. hired him in 1982 as vice president of Mel Foster Co. Properties. His first assignment was the development of a residential subdivision north of Crow Valley Golf Course. This was just the first of many subdivisions developed by Fick. Over the last 40 years, Fick and Mel Foster Jr have purchased 22 farms, and developed over 100 subdivisions with 2,100 lots.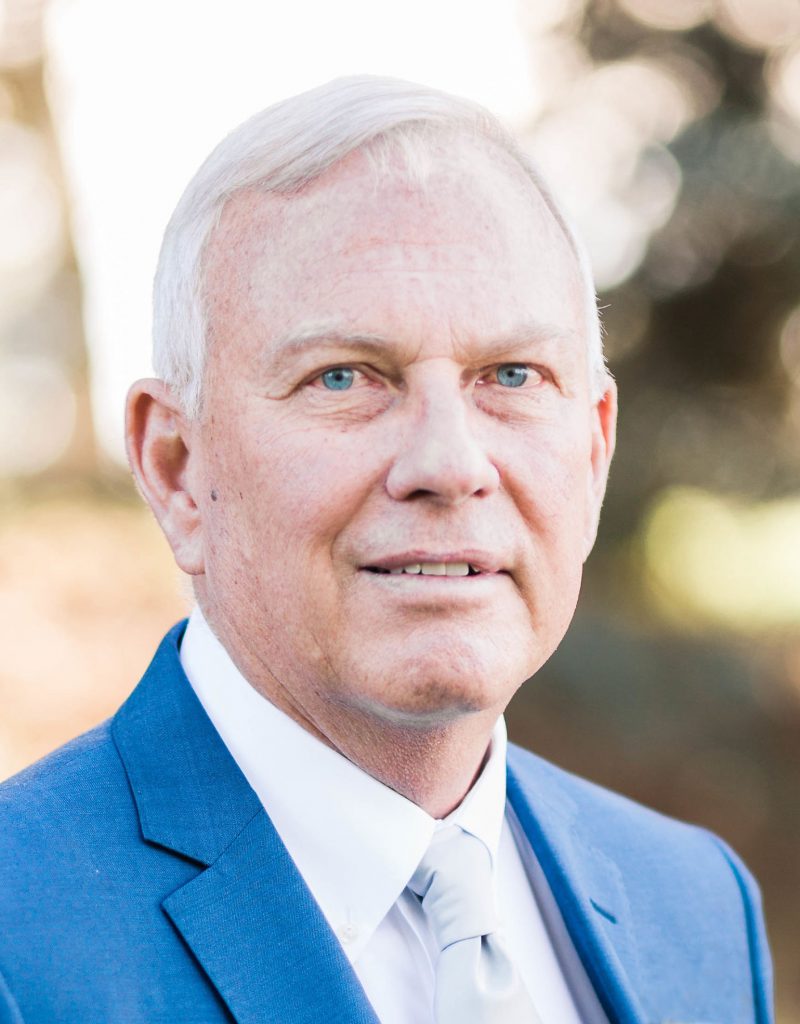 Fick developed Century Heights in Bettendorf, Townsend Farm in Eldridge and Maple Leaf Heights in Geneseo, just three of the many Mel Foster Co. neighborhoods that provide families with new housing. Under Fick's leadership, the company continues to add more lots to existing subdivisions and explore new opportunities to bring housing to areas experiencing population growth.
Also, during this time, large sections of land along Davenport's 53rd Street and Elmore Avenue corridor were developed by Mel Foster Co. and transformed into a bustling commercial hub. There is little doubt about Mel Foster Co.'s impact on the Quad Cities in the last 100 years.
The Foster family name is synonymous with real estate, and the company has always operated as a family business. Mel Foster III started his career in commercial real estate in 1981 when he joined his father in the family business. He served as vice-president of Mel Foster Co. Properties Inc. of Iowa and Illinois until his retirement in 2010. Today, Rob Fick is joined in the family business by his four children. Son Ryan is vice-president of Mel Foster Properties, Kristi is a residential Realtor®, and Julie works in corporate relations. Daughter Lynsey serves as president of the real estate brokerage division, which today has eight residential office locations and one commercial location.