See the latest trends in new home construction at the Spring/Summer 2021 Quad Cities Parade of Homes. Admission is free! The Parade of Homes schedule is as follows:
Saturday, June 19 & Sunday June 20 from 1pm-5pm
Wednesday, June 23 from 5pm – 7pm
Saturday, June 26 & Sunday, June 27 from 1pm-5pm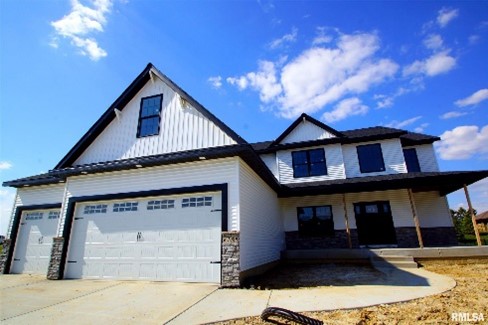 Main Floor Living Area that is Open to Living Room/Dining/Kitchen
Custom Dovetail Cabinetry
Granite Countertops & Large Island
Huge 12 x 4 Walk-In Hidden Pantry
Master Bedroom includes a Walk-In Tiled Shower and Large Whirlpool Tub
Massive 25×9 Master Walk-In Closet
To see all the homes in the parade and learn more about the Quad Cities Builders and Remodelers Association, visit their website.
Lynsey Engels, president of Real Estate Brokerage at Mel Foster Co. is pleased to announce that several of its agents have been named as one of America's most productive agents as a part of the 2021 REAL Trends America's Best Real Estate Professionals list. This ranking report by REAL Trends, the Trusted Source in residential brokerage, and Tom Ferry International, a top coaching and training company, ranks the most productive agents by state and metropolitan area based on closed transaction sides and closed volume in 2020.
REAL Trends America's Best Real Estate Professionals honors American's finest real estate agents from across the country. Over 18,000 U.S. real estate sales associates from every state are featured in America's Best. Those ranked are among the top 1.5% of the 1.4 million licensed REALTORS® nationwide.
The real estate agents are ranked in two categories:
Individual agent – Sales volume
Individual agent – Transaction sides (in each real estate transaction there are two sides that can be represented by a real estate agent; the buy side and the selling side)
Individuals By Volume in Iowa Top 14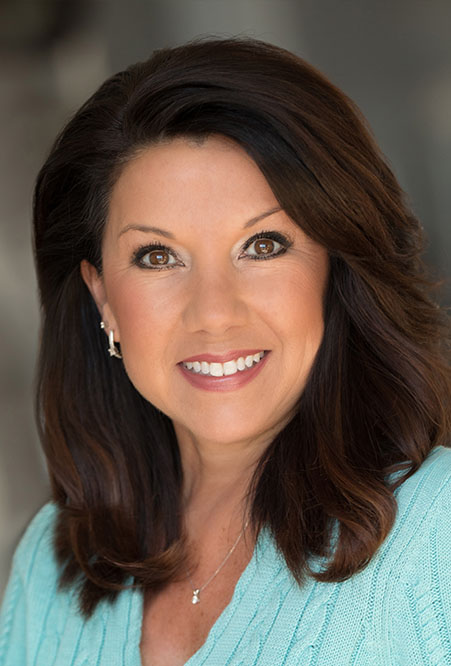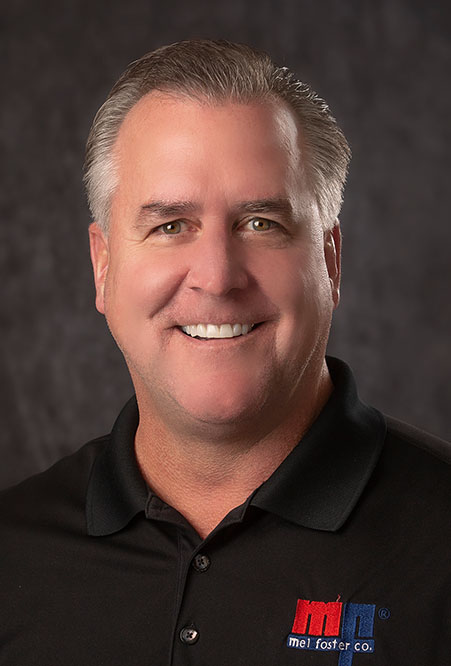 Individuals By Sides, in Iowa Top 110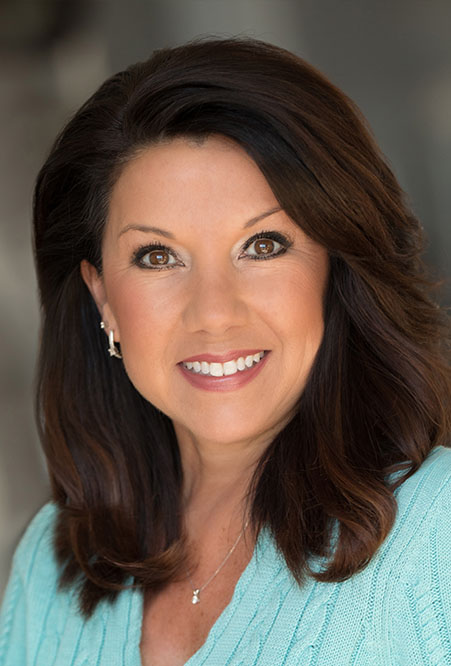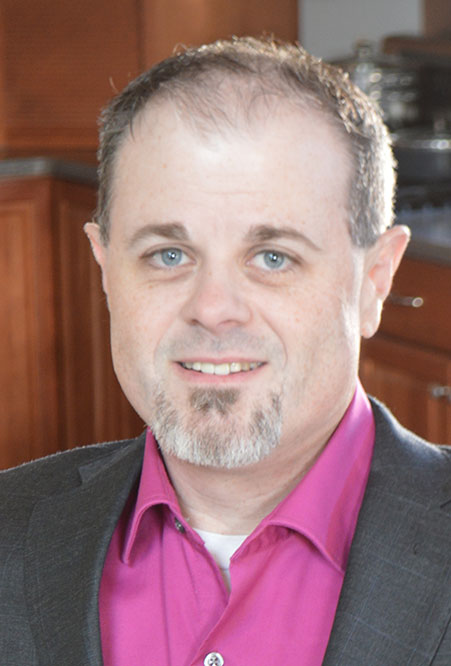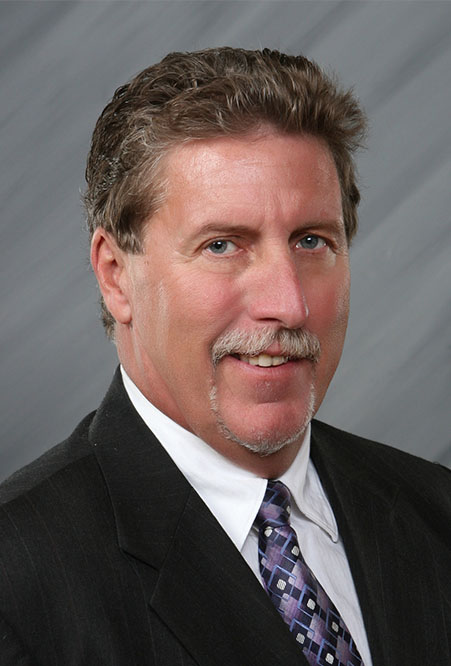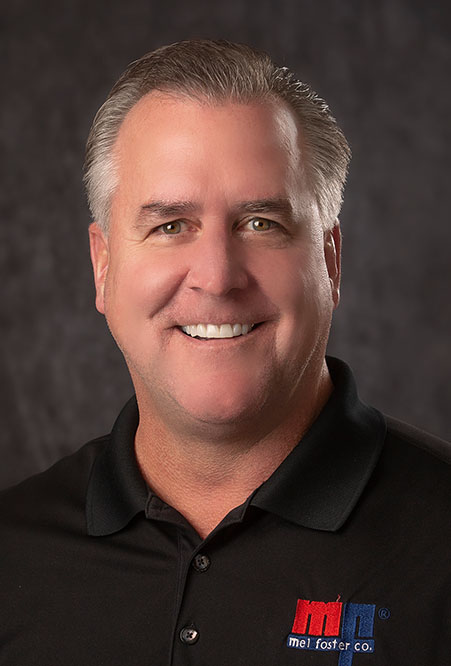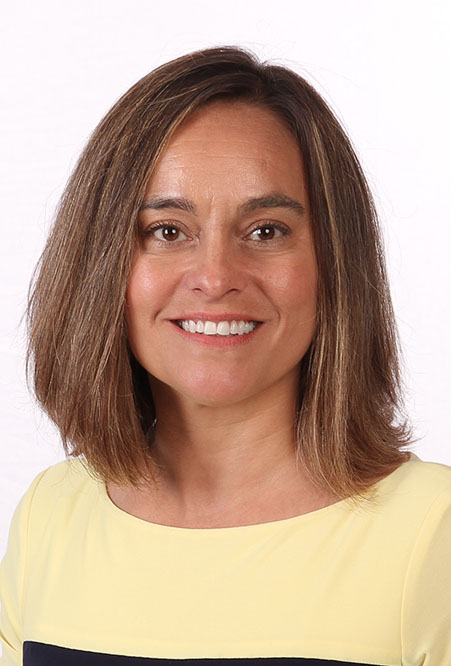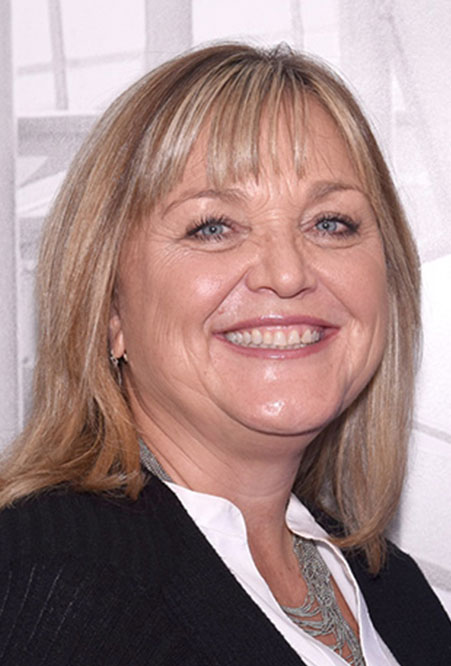 Individuals By Sides, In Illinois Top 269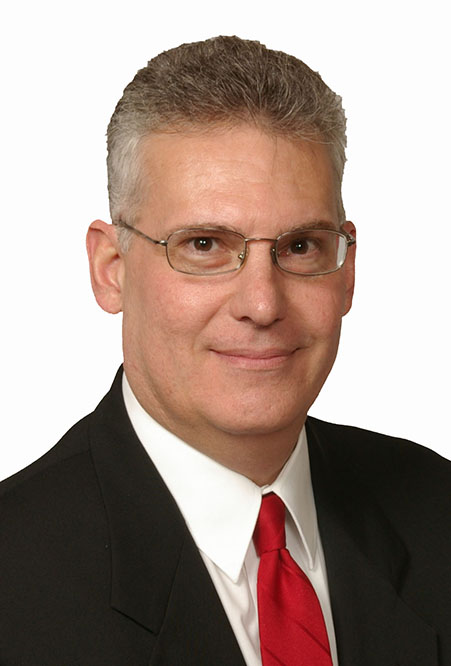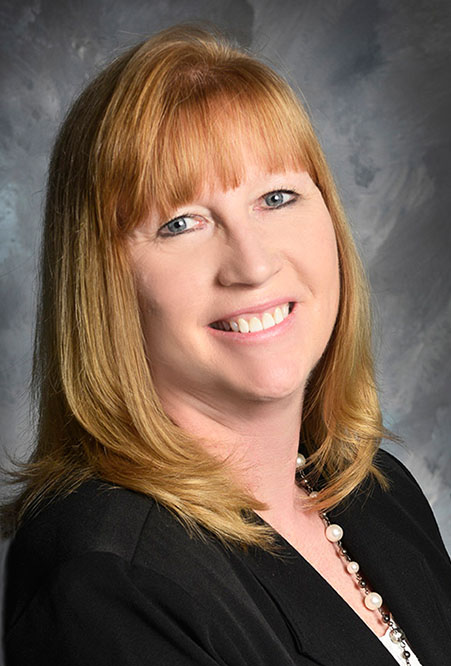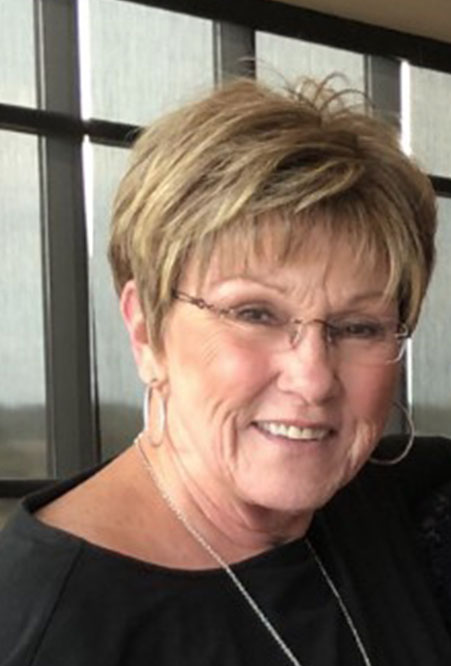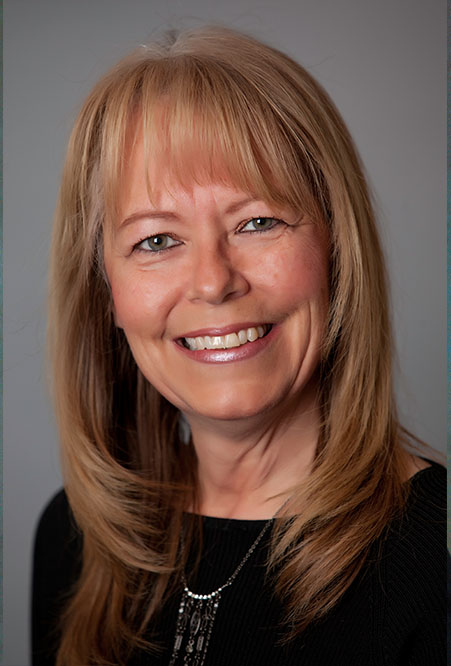 Ms. Engels commented, "With this year's release of the 2021 America's Best Real Estate Professionals list, we are incredibly proud to have 12 of our agents be recognized with other elite real estate agents across the country and continue to be in awe of these agent's dedication, hard work and commitment to serving clients throughout the region, especially in a year that was so challenging.  In Iowa, having the #1 agent for individuals by volume be from Mel Foster Co. and the same agent for the second year in a row is remarkable!" 
To qualify for inclusion, an individual agent must have closed at least 50 transaction sides or $20 million in closed sales volume in 2020. The rankings are compiled based on surveys from virtually every national branded network, many state and local associations of Realtors®, multiple listing services, all applicants from past years' rankings, and the 900 largest brokerage firms in the United States. Verification from an independent source is required from all submissions. In addition, REAL Trends senior staff reviews every submission for completeness and accuracy.
Are you open to a home that is not open concept? Some buyers have reevaluated and now search for homes that reflect how differently we're using our interior space, specifically when choosing an open or closed concept layout. Consider a few reasons why some are seeking homes with a more closed concept.
More Privacy
More rooms with distinct separation by walls and doors give you more options to find a spot for privacy. And the reality that we're spending more time at home now than ever before just reiterates the value of having a choice in finding space to tuck away from others and regroup.
More Volume Control
While the sightlines of an open concept home are appealing to many, the acoustics and noise level can often be troublesome. Moms find little reprieve from the wild shrieks of spirited youngsters in an open-concept space where the kitchen flows to the family living area. A home with a separate kitchen allows for more volume control while preparing family meals.
More Rooms To Decorate
If you're a fan of interior design but have trouble choosing just one theme, finding a home with multiple rooms means you have that many more chances to vary the décor. Instead of worrying that the open design plan flows from one room to another, you can arrange each room with creative flair.
More Energy Efficient
You have more control over the heating and cooling of your space with a closed-concept home. Managing the house temperature by closing off rooms used less often results in lower heating and cooling costs and makes the closed concept arrangement more energy efficient.
Now's the time to give an older home a chance. Find more tips for buyers at melfostercoblog.com
Throughout its 100-year history, Mel Foster Co. has made it a priority to give back to the communities it serves. Today that tradition continues with the announcement that Mel Foster Co. is donating $100,000 to local charities and organizations. The company has selected 20 charities to receive gifts in 2021.
Mel Foster Co. agents and staff support many charities by participating in workplace donation drives held at each office throughout the year. "Our agents and staff are passionate about causes that help struggling families and children, veterans who battle addiction and homelessness and animals that need an advocate on their journey to their forever home. We know the causes they care about and encouraged them to nominate their favorite non-profits for our initiative. These submissions were compiled to create a list of 20 local charities. Agents and staff then voted to help determine the fund distribution," explained Lynsey Engels, president, Real Estate Brokerage at Mel Foster Co.
With the selection of the John Deere Classic Platinum Tee Club as one of the top charities, the John Deere Foundation matches the donation and doubles the amount for Birdies for Charity, making it a $20,000 total gift.
Clair Peterson, John Deere Classic Tournament Director, said, ""We are so honored to be included in Mel Foster Co.'s generous charity initiative. The $10,000 they are donating to the John Deere Classic will make it possible for every organization that participates in our Birdies for Charity Program to get at least a 5% bonus. It is a real reminder of how important Mel Foster Co. is to our community, and we are thrilled to celebrate their 100th anniversary the same year we celebrate our 50th."
To complement the corporate financial gifts to the community, Mel Foster Co. agents and staff pledge to donate 1,000 hours of volunteer service in 2021 to charities and organizations of their choice. Engels continued, "Not only do we see the generosity of our agents and staff when they fill a box with coats, food or school supplies, we see it throughout the community when they give their time to volunteer. It's heartwarming to see how much they care and what a difference they make."
"We are so grateful for Mel Foster Co. and their partnership. Not only are they stepping up to the plate in a major way financially, but they're also willing to partner with us by putting boots on the ground and serving with their hands and feet. Their donation will help give us the resources to equip people for the workforce, provide essential needs to our community, and bring hope to people who need it the most," commented Rusty Boruff, Executive Director at One Eighty.
Rob Fick, president and CEO of Mel Foster Co. added, "As a family-owned business for 100 years, we are committed to making a difference in the communities where we live and work. This important initiative will have a lasting impact on families and a lasting impact on everybody within the organization who contributed to making it happen."
Mel Foster Co. is celebrating its 100-year anniversary through agent and employee, client and community events throughout the year. Be sure to follow our Facebook page, www.facebook.com/melfostercoinc to see our charity post updates. To learn more about Mel Foster Co., its people and giving back, visit www.melfosterco.com.