The Quad Cities looks very different than it did 100 years ago when Mel Foster Co. was founded. Davenport had about half as many residents as it does today, and Eldridge was about 40 years away from any significant population growth to name a few. Only three people have served as Mel Foster Co.'s president and CEO over the last 100 years, and each has left his mark on commercial and residential real estate in the Quad Cities.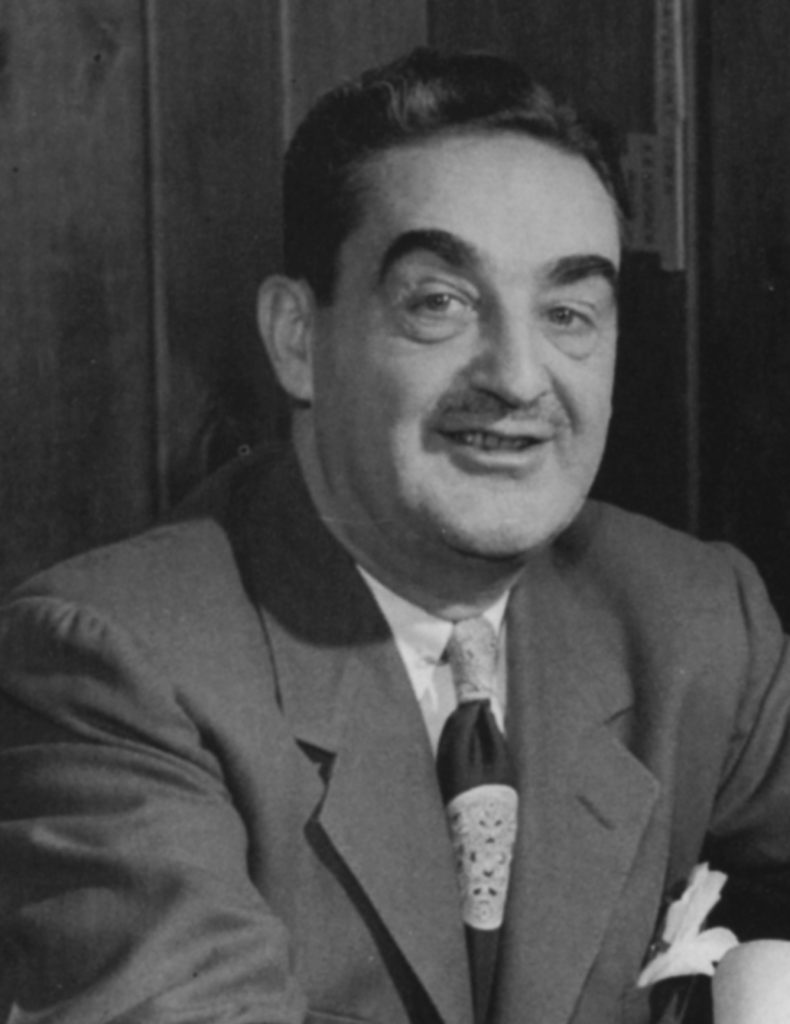 Mel Foster, Sr. opened a one-person, one-room real estate operation in 1921. He built the company's first house on Telegraph Road in Davenport in 1927. That home was the first of thousands that the company would build as it created new neighborhoods in both Iowa and Illinois.
By 1936, Mel Foster Co. real estate offices were in Davenport, Moline and Rock Island, and an insurance division was opened. Mel Foster, Sr. was the consummate city planner and believed that industry would locate where housing was readily available. To that end, Mel Foster Co. successfully negotiated major industrial site purchases in the Quad Cities, including International Harvester, Caterpillar, 3-M, Quad Cities Generating Station in Cordova and Alcoa (now Arconic). Mel Foster Co. developed subdivisions that offered affordable homes to the families who worked at these businesses.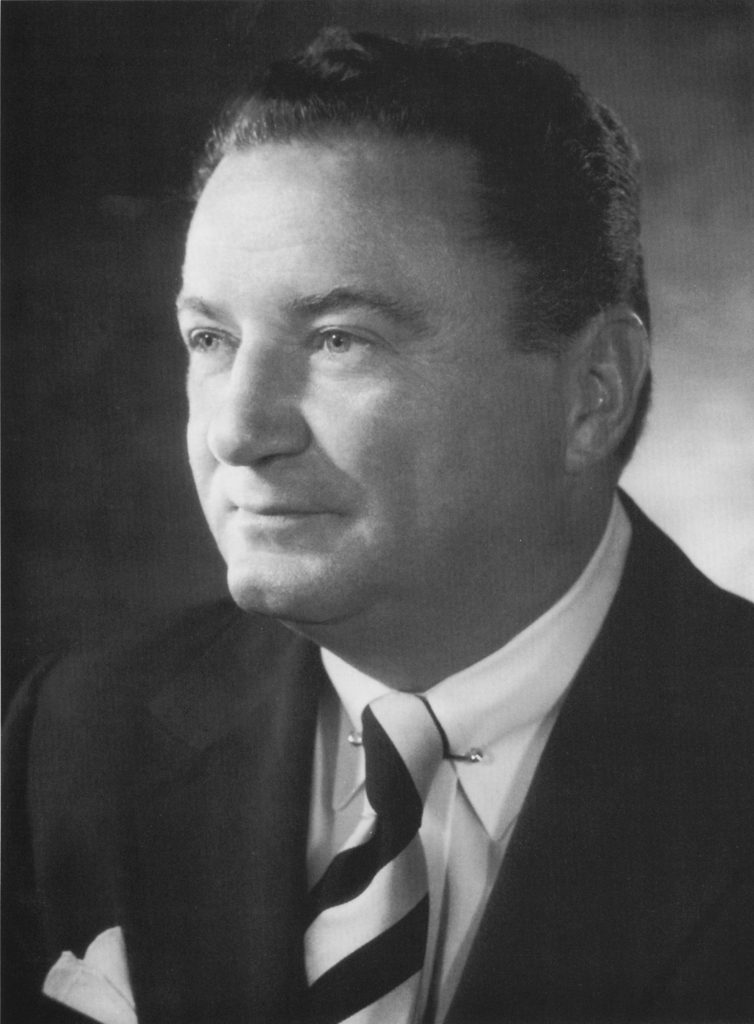 Under the direction of Mel Foster, Jr., the company continued its tradition of family leadership and negotiated for major industrial sites including John Deere Davenport Works, developed prime office space, and created significant downtown and suburban developments.
Rob Fick became only the third president and CEO of Mel Foster Co. in 1991. Mel Foster, Jr. hired him in 1982 as vice president of Mel Foster Co. Properties. His first assignment was the development of a residential subdivision north of Crow Valley Golf Course. This was just the first of many subdivisions developed by Fick. Over the last 40 years, Fick and Mel Foster Jr have purchased 22 farms, and developed over 100 subdivisions with 2,100 lots.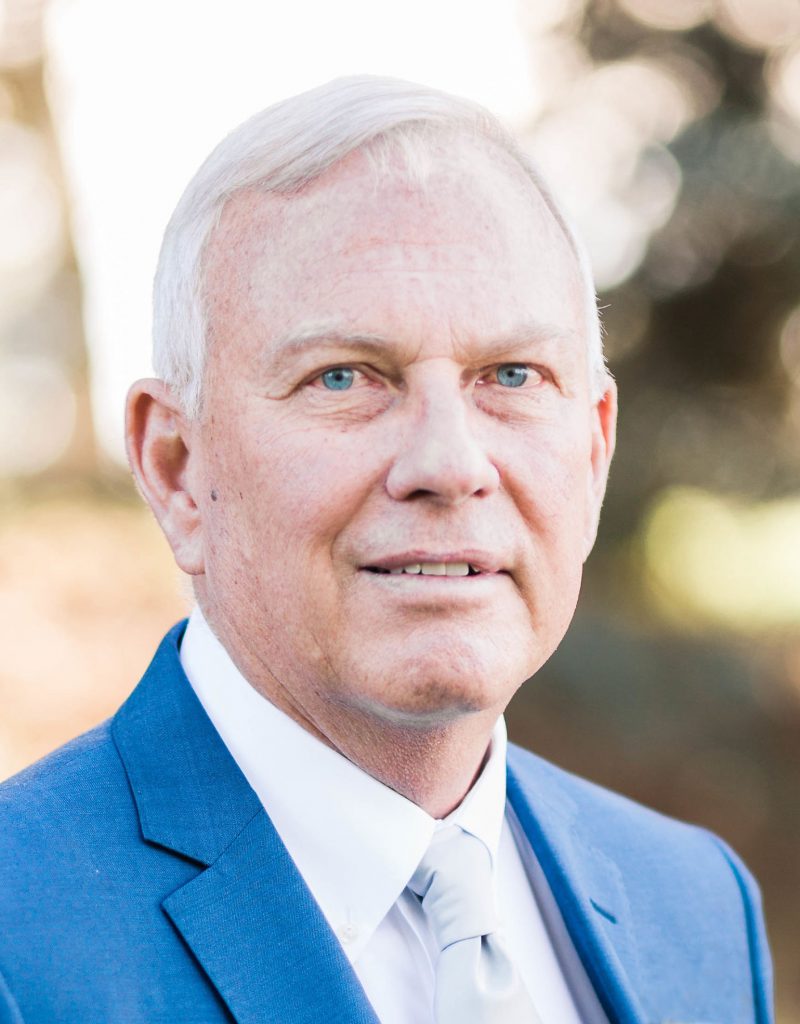 Fick developed Century Heights in Bettendorf, Townsend Farm in Eldridge and Maple Leaf Heights in Geneseo, just three of the many Mel Foster Co. neighborhoods that provide families with new housing. Under Fick's leadership, the company continues to add more lots to existing subdivisions and explore new opportunities to bring housing to areas experiencing population growth.
Also, during this time, large sections of land along Davenport's 53rd Street and Elmore Avenue corridor were developed by Mel Foster Co. and transformed into a bustling commercial hub. There is little doubt about Mel Foster Co.'s impact on the Quad Cities in the last 100 years.
The Foster family name is synonymous with real estate, and the company has always operated as a family business. Mel Foster III started his career in commercial real estate in 1981 when he joined his father in the family business. He served as vice-president of Mel Foster Co. Properties Inc. of Iowa and Illinois until his retirement in 2010. Today, Rob Fick is joined in the family business by his four children. Son Ryan is vice-president of Mel Foster Properties, Kristi is a residential Realtor®, and Julie works in corporate relations. Daughter Lynsey serves as president of the real estate brokerage division, which today has eight residential office locations and one commercial location.
Chilly nights have returned and you're ready to make the most of the wood-burning fireplace in your home. Consider a few suggestions to ensure the safety of your fireplace. You'll be well on your way to relaxing comfortably in front of the crackling, glowing blaze.
Call In A Professional
Call a licensed professional to have your chimney inspected. Homeowners should expect chimney inspectors to be certified by the Chimney Institute of America or the National Fireplace Institute. It's common practice to insist on seeing the inspector's credentials, proof of insurance and references before hiring. Choose a certified, experienced professional for peace of mind that your fireplace is safe to use.
The Inspection Is Recommended
A thorough chimney inspection identifies physical defects in the firebox or flue, any build-up of creosote, the blackened remnants formed from burned wood, or the presence of any other blockages. Chimney inspections can also reveal leaks and cracks in the structure than can affect the stability of the stack. There are three inspection levels, so be sure to ask for the one that fits your needs when making the appointment. A level one inspection includes a visual check of the fireplace and chimney without any special equipment or climbing on the roof. This initial visit will determine if you need a chimney sweep or if your fireplace is ready to use.
You'll Need A Chimney Sweep
The role of the chimney sweep, also known as chimney technician, is to clear the ash and soot that collects inside the fireplace unit. They also perform masonry and relining work when needed. A chimney sweep does not play any role in the inspection of the chimney. Because soot and ash build up over time, it can hinder proper air flow and become a fire hazard. Cleaning out the chimney should be done once a year.
Gather The Wood And Light It Up
Use hardwood that has been split and dried for at least six months to a year. Seasoned hardwood logs should be dark and cracked at the ends, and they should make a hollow sound when knocked together. Gather kindling like expired newspapers or remnant mailings to lay beneath the logs. Light the kindling, fan the flame until the wood catches on fire and have a metal poker nearby to shift the wood around as needed.
Find more tips for homeowners.
Looking for a few things to do this month.  There's something for everyone.
St. Patrick's Day Weekend Bash at the Mississippi Valley Fair Grounds
March 13-14
St. Patrick Society Grand Parade starting in Rock Island and ending in Davenport
Saturday, March 14 at 11:30am
One Night of Queen at the TaxSlayer Center
Wednesday, March 18 at 7:30pm
Trebuchet Saturday at the Family Museum in Bettendorf
Saturday, March 21 at 10am
Harlem Globetrotters at the TaxSlayer Center
Sunday, March 22 at 2pm
Flashlight Tag Tween Night at Kewanee YMCA
Friday, March 20 at 7pm
Paw Patrol Family Night at the Discovery Depot in Galesburg
Friday, March 27 at 5:30pm
Dueling Pianos at Wild Rose Casino & Resort Clinton
Friday, March 27 at 6pm
Fall is around the corner and there is plenty to do this month. What are you waiting for?
Saturday's and Sunday's September 14th – October 27th 9 am to 5 pm
Come have fun and make some memories at our annual Fall Festival. Find your pumpkins for carving, cooking and decorating!
Brew Ha Ha in LeClaire Park in Davenport
September 21st from Noon to 5 pm
The Quad Cities favorite craft beer tasting event! 
TBK Bank Quad Cities Marathon
September 21st & 22nd
This is more than a marathon.  There is a Kids MicroMarathon, 1 mile run/walk, 5K, Half Marathon, Marathon Relay and full Marathon. Not a runner?  Come out and cheer on over 5,200 participants as they run through 4 cities, over 3 bridges, in 2 states and 1 island!
September 27th & 28th
There will be tethered hot air balloon rides, activities for kids, face painting, and lots of food for purchase.
September 27th & 28th
There will be tethered hot air balloon rides, activities for kids, face painting, and lots of food for purchase.
Eleven agents with Mel Foster Co. were recently named one of America's Best Real Estate Agents in Iowa or Illinois by REAL Trends and Tom Ferry International. Congratulations to the following agents on their well-deserved recognition.
To qualify, an individual must have closed at least 50 transaction sides or $20 million in sales volume in 2018.  All production numbers are independently verified by a third-party to ensure accuracy and report integrity.
Individuals by Volume in Iowa Top 10
Individuals by Sides in Iowa Top 100
Individuals by Sides in Illinois Top 200
Looking for some running, blues music, spectacular golf, or a good ole fashion fair? Check out these local events happening in July.
37th Annual Genesis Firecracker Run in Downtown East Moline
July 4 at 7:30am
Mississippi Valley Blues Festival at The Bend in East Moline
July 5-6 at NEW location
John Deere Classic
July 8-14 at TPC Deere Run in Silvis
Click for details.
Walcott Truckers Jamboree
July 11-13 at I-80 Truckstop in Walcott
Click for details.
Brady Street Sprints in Downtown Davenport
July 25 at 7pm
Arconic's Jr. Bix in Downtown Davenport
July 26 at 6pm
Downtown Street Fest at 2nd Street in Downtown Davenport
July 26-28
Quad City Times Bix 7 in Downtown Davenport
July 27 at 8am
Mississippi Valley Fair at the Fairgrounds in Davenport
July 30-August 4
Click for details.