Lynsey Engels, president of Real Estate Brokerage at Mel Foster Co. is pleased to announce that several of its agents have been named as one of America's most productive agents as a part of the 2022 REALTrends America's Best Real Estate Professionals list. This ranking report by REALTrends, the Trusted Source in residential brokerage, and Tom Ferry International, a top coaching and training company, ranks the most productive agents by state and metropolitan area based on closed transaction sides and closed volume in 2021.
REALTrends America's Best Real Estate Professionals honors American's finest real estate agents from across the country. Over 24,000 U.S. real estate sales associates from every state are featured in America's Best. Those ranked are among the top 1.49% of the 1.6 million licensed REALTORS® nationwide.
The real estate agents are ranked in two categories:
Individual agent – Sales volume
Individual agent – Transaction sides (in each real estate transaction there are two sides that can be represented by a real estate agent; the buy side and the selling side)
Individuals By Volume in Iowa Top 15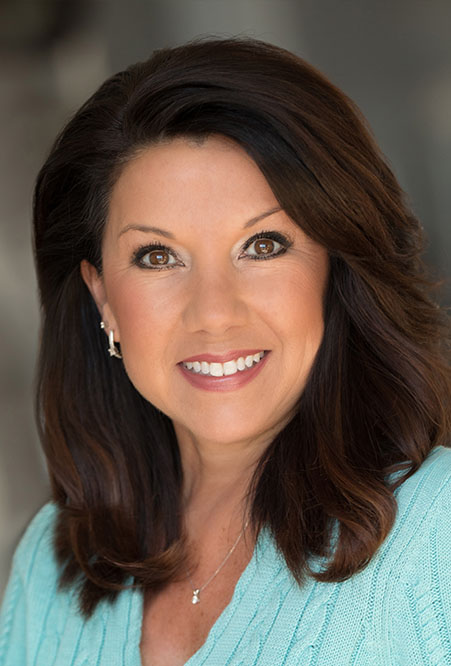 Individuals By Sides, in Iowa Top 117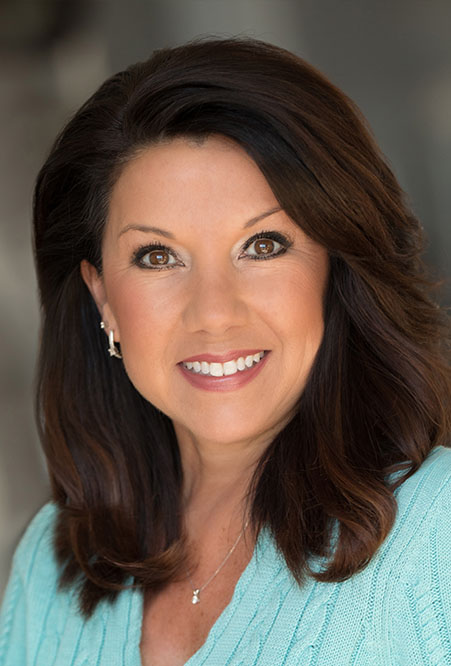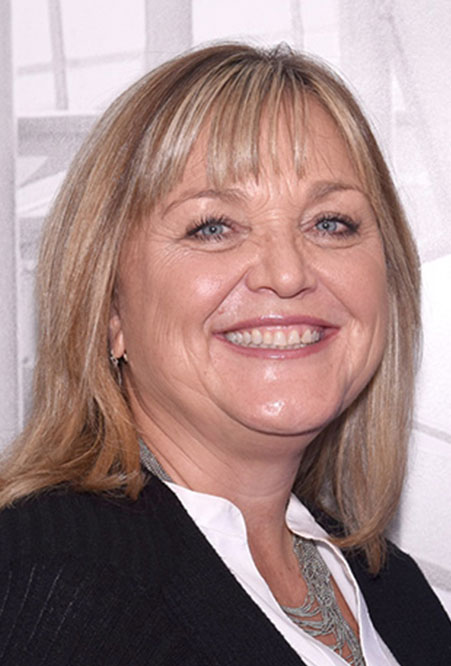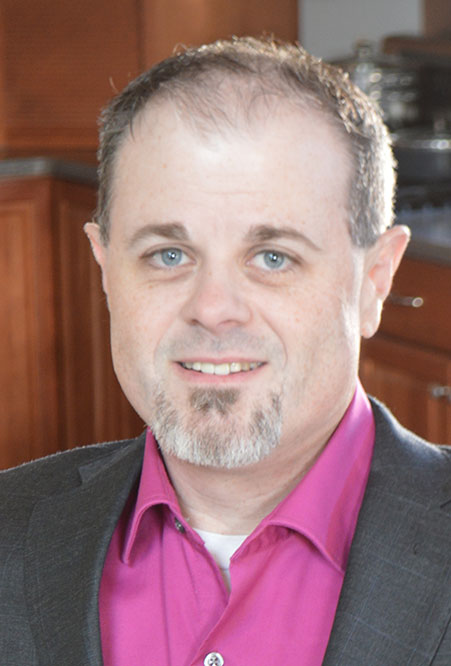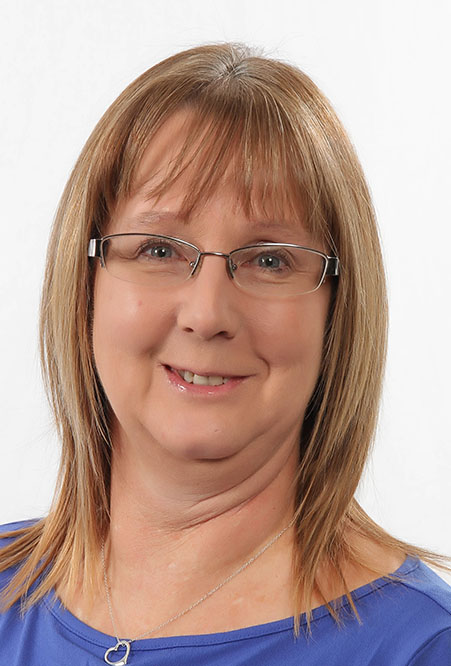 Individuals By Sides, In Illinois Top 306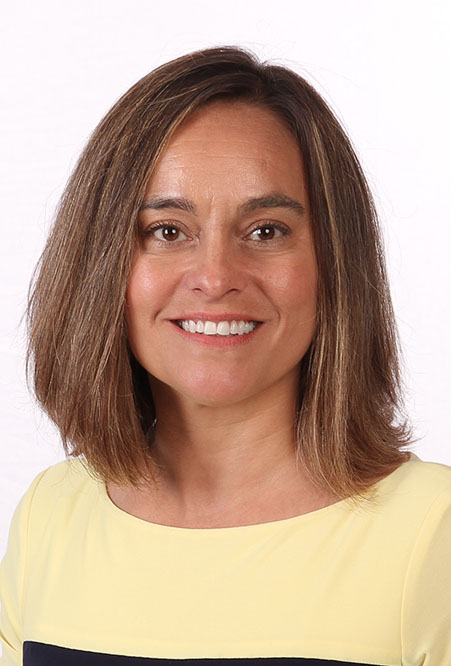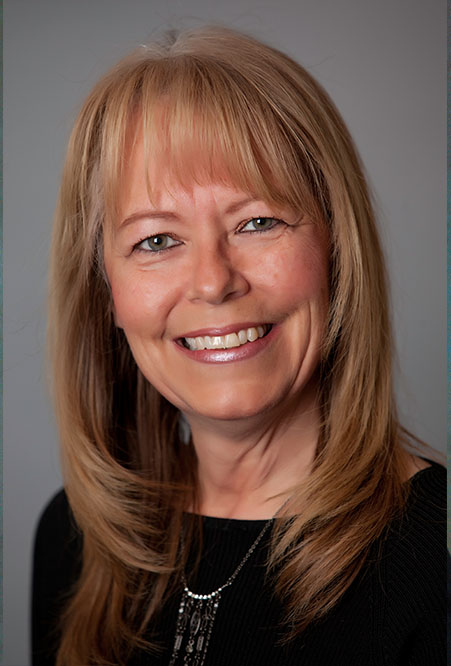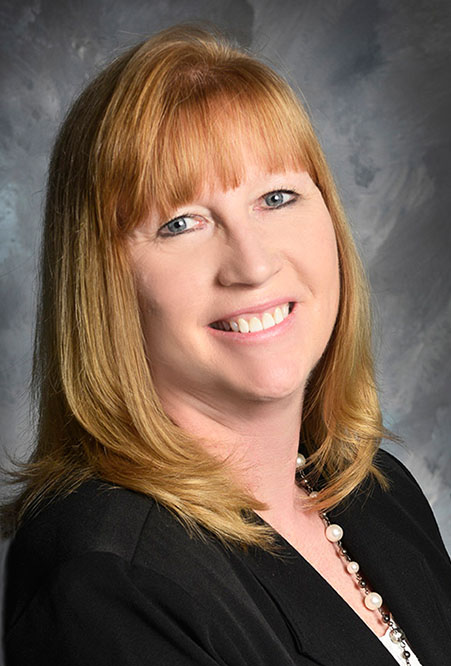 Ms. Engels commented, "With this year's release of the 2022 America's Best Real Estate Professionals list, we are incredibly proud to have 10 of our agents be recognized with other elite real estate agents across the country and continue to be in awe of these agent's dedication, hard work and commitment to serving clients throughout the region. In Iowa, having three in the top 15 for individuals by volume be from Mel Foster Co. is outstanding!"
To qualify for inclusion, an individual agent must have closed at least 50 residential transaction sides or $20 million in closed sales volume in 2021. The rankings are compiled based on surveys from virtually every national branded network, many state and local associations of Realtors®, multiple listing services, all applicants from past years' rankings, and the 900 largest brokerage firms in the United States. Verification from an independent source is required from all submissions. In addition, REALTrends senior staff reviews every submission for completeness and accuracy.